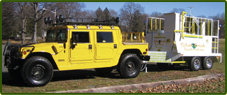 At
Silver Creek Landscaping
, we specialize in the design and care of beautiful lawns and pleasing landscaping for your
home
and business. Our courteous, professional crew delivers workmanship that consistently meets the highest quality standards, in accordance with accepted horticultural practices. We also are one of the few companies in the state that specialize in Hydroseeding. We have a comprehensive knowledge of plants, lawn products, and maintenance strategies, and we can help you keep your property gorgeous and healthy all year round!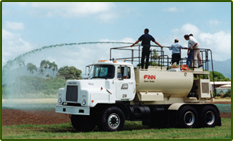 Regular Maintenance
Every property needs regular care, and our maintenance programs for homes, apartments, office buildings, campuses, and retail establishments are geared to your specific needs.
Landscape Design
If you have a new property or want to redesign the grounds of your current property, we have experts in all types of commercial and residential properties. Our professional designs are admired for their beauty, longevity, and ease of maintenance.
Landscape Lighting, Brick Pavers, and Water Features
If you've considered turning your landscape into a beautiful nightscape with low-voltage accent lighting, we can make that happen. We can also build and install brick pavers and walkways for your home or commercial building. And if you enjoy the beauty and relaxing sounds of a landscape waterfall or other water feature, they are another of our specialties.
From intimate patio gardens to sprawling industrial parks, routine maintenance jobs to major installations—our goal is to provide you with the best possible lawn care and landscaping services. Contact
Silver Creek Landscaping
to see why we've been keeping the Garden State beautiful for 17 years!